Looking for creative ways to decorate with succulents? Today we're sharing all our favorite creative DIY repurposed succulent planters to inspire you!
1. Repurposed Tea Pot Succulent Planter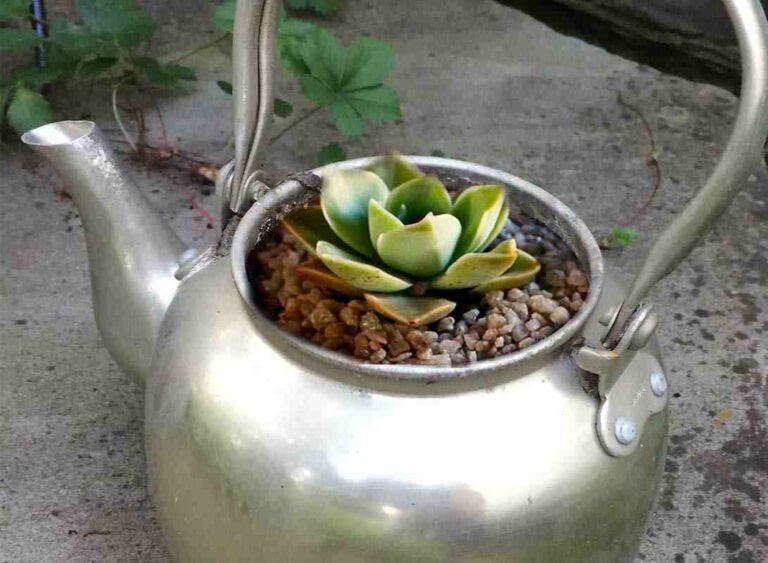 Do you have an old tea pot you are not using? Whether it's porcelain, ceramic, or metal, a tea pot is a great container to use as succulent planter!
2. Vintage Jello Mold Succulent Planter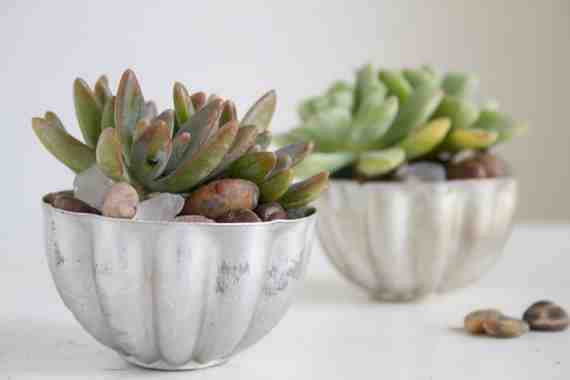 Let's be honest: most of us aren't making vintage gelatin deserts in today's modern world. The good news? These vintage gelatin molds make for beautiful succulent planters to accent any kitchen or window.
3. Assorted Mugs and Pottery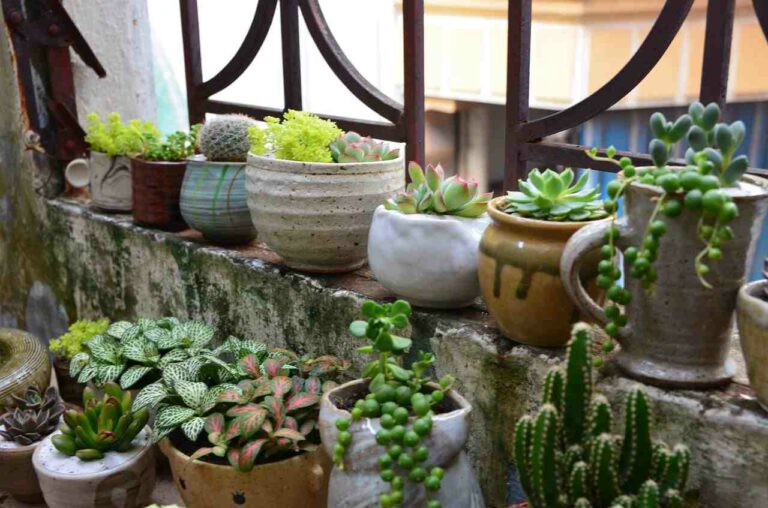 An eclectic mix of collectible pottery and mugs can make for a beautiful display in any garden, window, or shelf.
4. Hanging Glass Globe Succulent Planter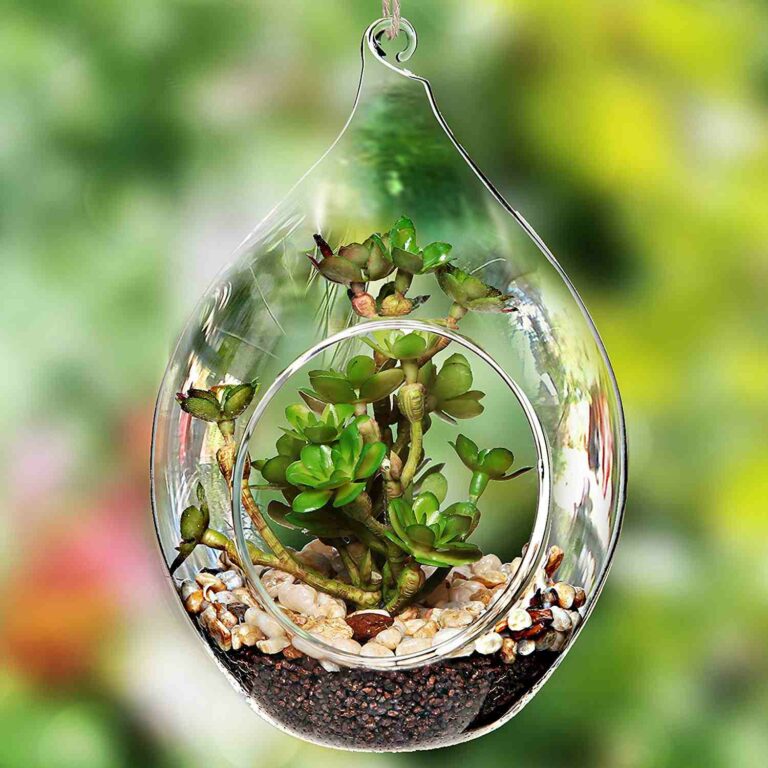 These glass globes are a great way to have your very own air garden! You can hang them almost anywhere in your home near a window or other place that gets a lot of natural daylight.
5. Concrete Blocks and Bricks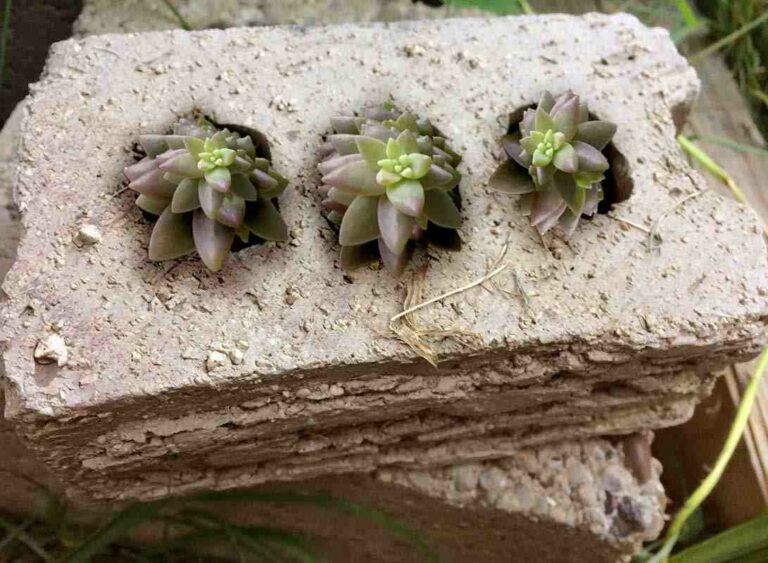 Old concrete blocks and bricks with openings can be transformed very easily into succulent planters.
6. Reuse Old Pots and Pans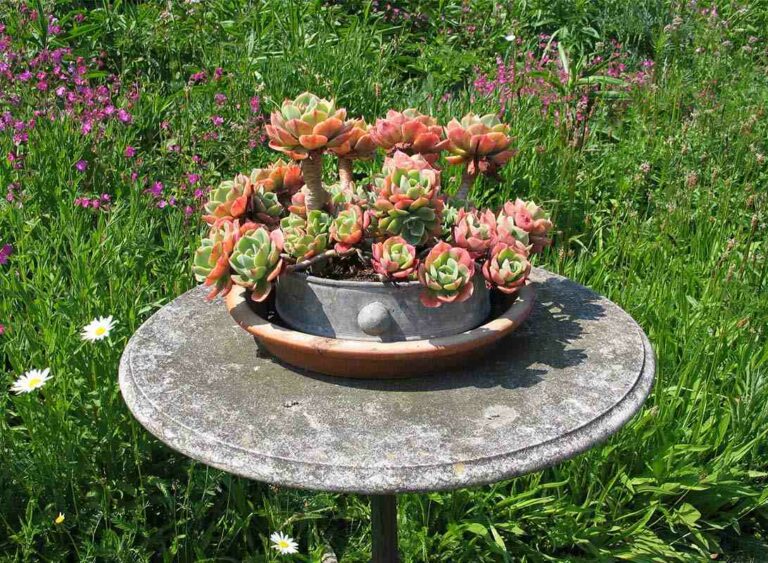 Unused pots and pans can make for excellent succulent containers! Whether it's a cast iron skillet or an old pie pan, you can do all sorts of things with this idea.
7. Burlap Wrapped Succulent Planter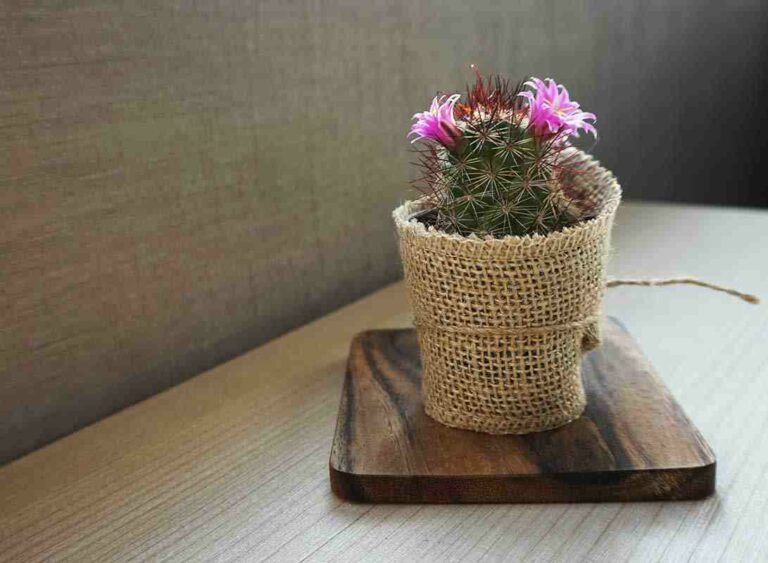 Even the most ordinary of planters can be given a bit of rustic charm easily when wrapped with a piece of burlap ribbon!
8. Repurpose Old Baskets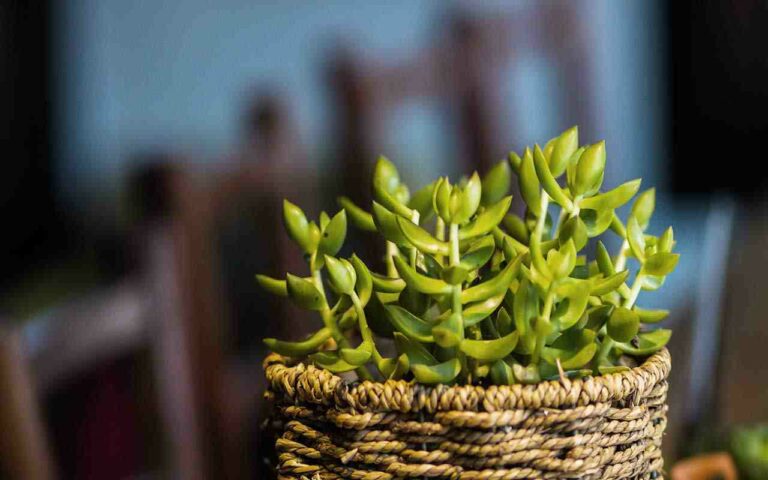 We love the rustic and organic charm of old baskets as a creative succulent planter idea. See more ways to repurpose baskets here.
9. Wooden Box Succulent Container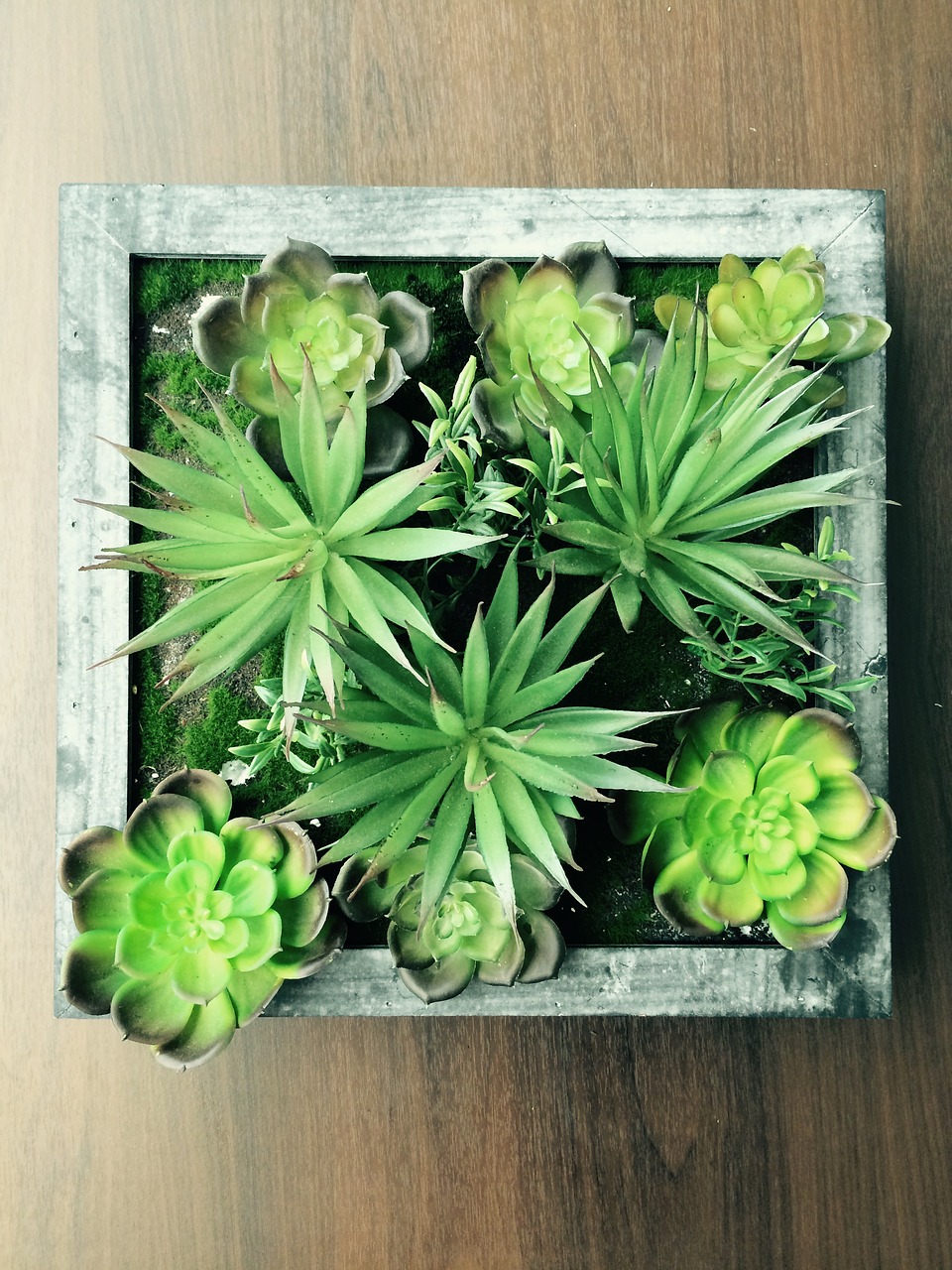 Wooden boxes and crates are easy to find and are a great way to group multiple different types of succulents together. You can get vintage reproduction crates, or choose something with a natural finish.
10. Twine Wrapped Container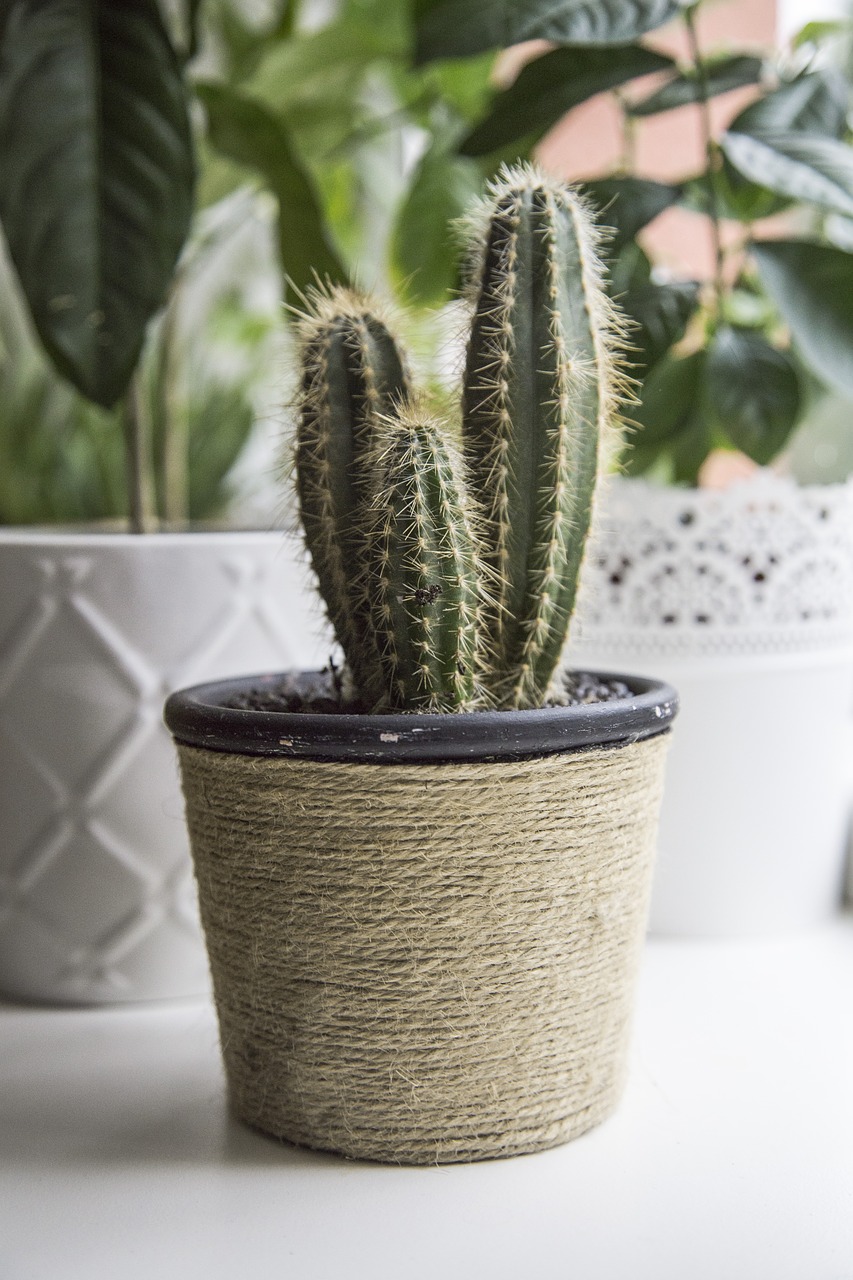 This twine wrapped container for the cactus is an easy DIY project you can make! All you need is some natural sisal or jute twine, hot glue, and a plastic pot. Wrap the twine around the pot, gluing as you go and you have a lovely DIY rustic planter you can use in no time!
11.