Hey there! We're Ray + Chelle Stein and Resalvaged is our blog where we write about all things forgotten, discarded, broken and worn.
We started Resalvaged originally to share our experiences running a small junk removal and estate liquidation business for 12 years. While it was definitely fun and we miss it sometimes – it sure is nice as we get older to not be moving and lifting heavy furniture every day anymore!
Here are some of the things we write about here:
Collecting Vintage + Antique
History
Places to Go
Things We Find
DIY + Crafty Stuff
Business Tips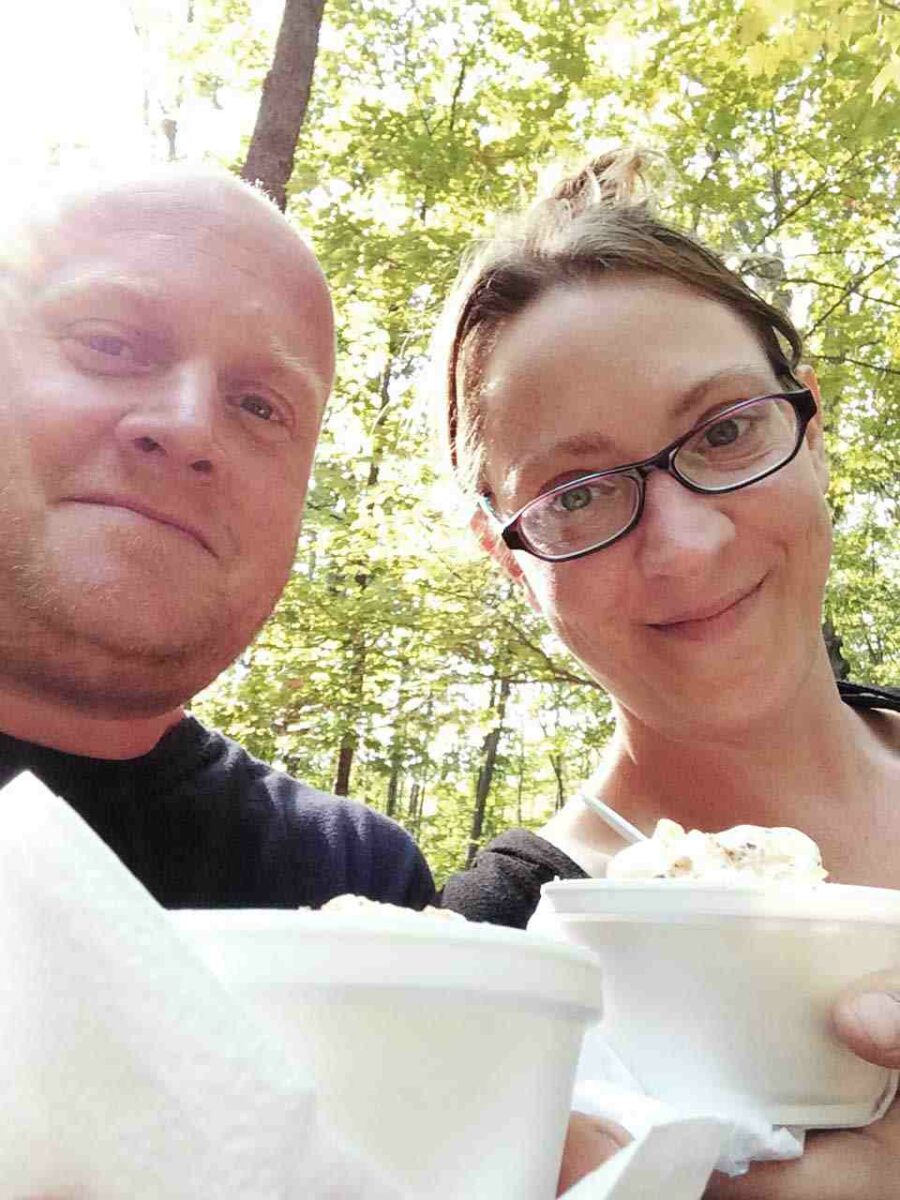 While Resalvaged started out writing about "stuff", we've also come to realize that there's a lot more than just old rusty junk that needs salvaging. To us, everything (and everyone!) has potential and deserves a second chance.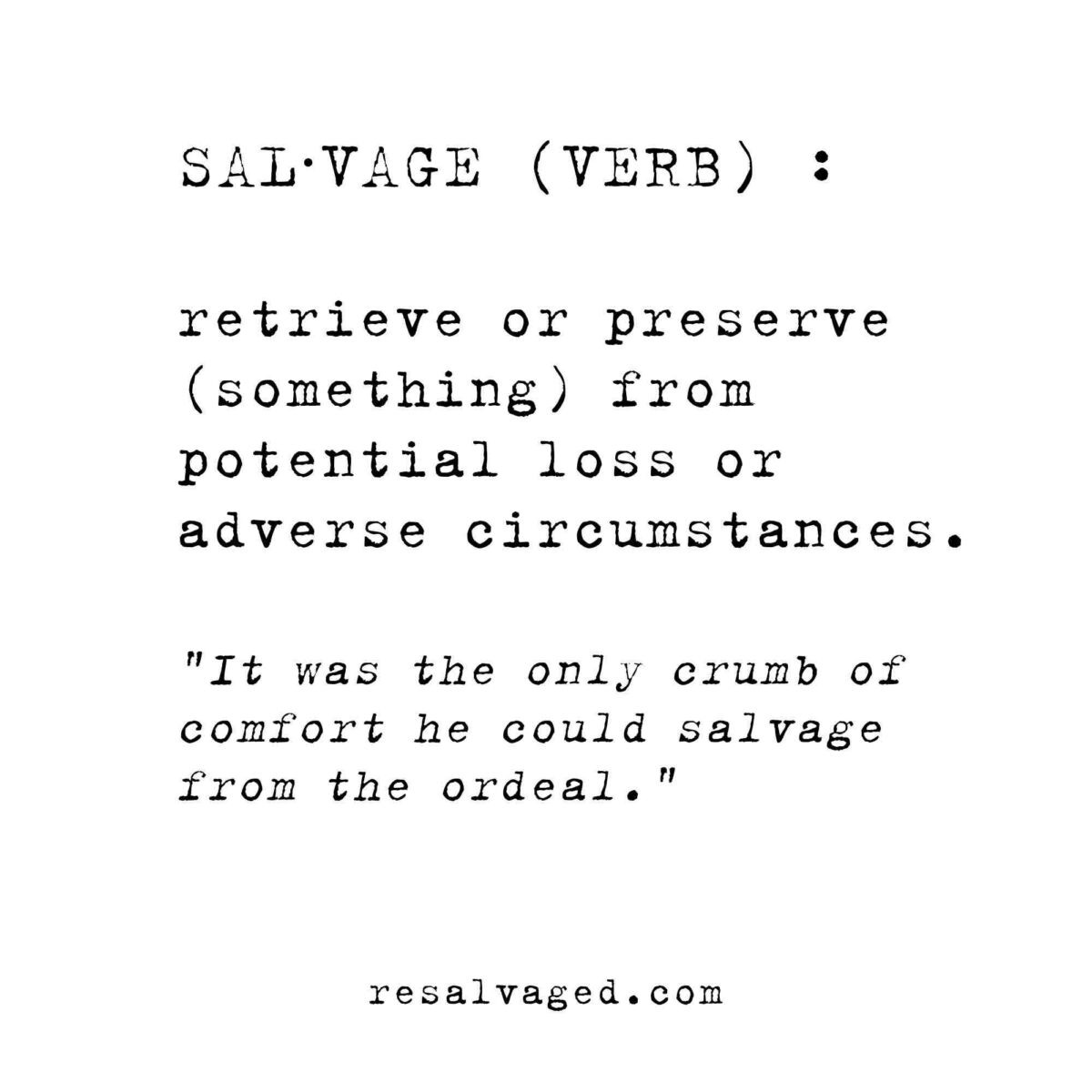 To quote Audrey Hepburn:
---
Connect With Us