We may receive a commission when you make a purchase from one of our links to sites such as eBay and others. As an Amazon Associate we earn from qualifying purchases. Thank you for support!
If you know you want to sell vintage items or gently used second-hand goods, it can be tough to decide between selling at a flea market booth or selling online on sites like eBay and others. Today I wanted to share some tips on how to make the best decision for you!
As is the case with most things, what's right for you is really a personal decision. Let's look at the biggest factors to help you decide:
How Much Time Do You Have to Dedicate to Your Business?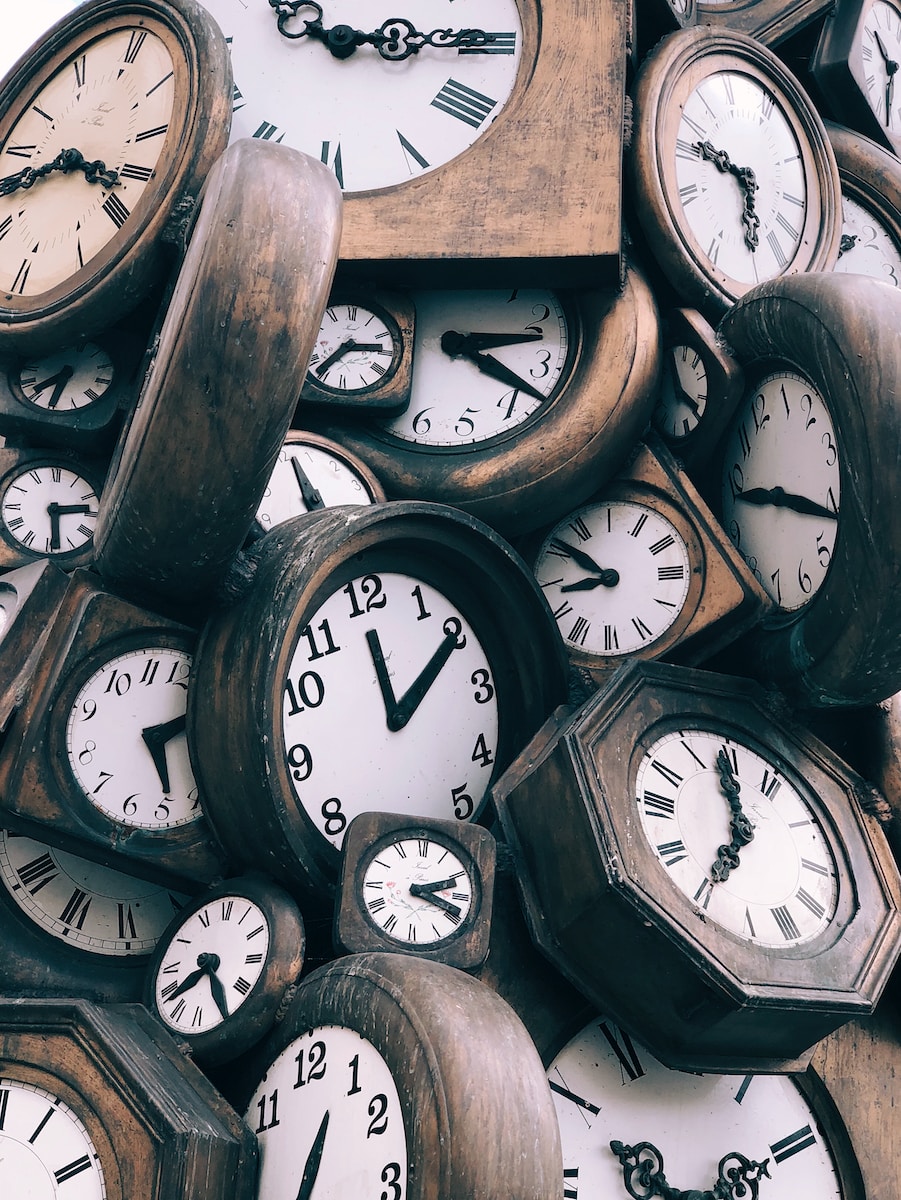 The amount of time you have available for your business is probably one of the biggest deciding factors because whether you are selling in person or online, all of these things take time!
When selling in person at a flea market, you have to consider the amount of time it takes to drive there and the time commitment to stay there while the flea market is open.
This requires being able to commit several hours each weekend – but there are also other considerations to make such as the time it takes to source products, pack up your car each week and more.
Selling online of course also requires a lot of time and while on the surface seems like less commitment, it can actually be more commitment and time than selling in person!
When selling online you have to consider the time it takes to do these things:
Entering listings in the computer
Weighing and measuring items to calculate shipping costs
Checking the platform for messages and sales
Packaging items for the mail
Sending items in the mail
While it's common to assume selling online requires less time commitment, it can actually result in more time each day when you add it all up.
Still, there is a bit of flexibility to selling online. You don't have to be any specific place at a specific time, so it's great if your schedule is unpredictable or you have to work around other commitments.
The amount of time required for whether you sell online or in person is an especially important one to think about as we get on to the next point we will want to consider: Which is more profitable? How much money do you need to make? As the saying goes, time is money, so let's look at this next.
Selling Online vs. Flea Market: Which is more profitable?
When you sell online you have a much larger market available – you aren't limited to just the people shopping in your local area but instead can reach the whole country – and maybe even the whole world if you wish to offer international shipping.
While this does mean a way bigger pool of buyers, it also means you have a lot more competition online. There may be other sellers who have similar items for sale and it can sometimes be challenging to get your listings in front of other people.
At flea markets, you have way less buyers, but if you are the only vendor who specializes in certain things it can be far easier to sell things because they are harder to find. In all cases, it often comes down to being a matter of supply vs. demand.
You also have many different costs associated with whether or not you are selling online or in person – which is a HUGE factor in selling online vs. at a flea market!
Costs of Selling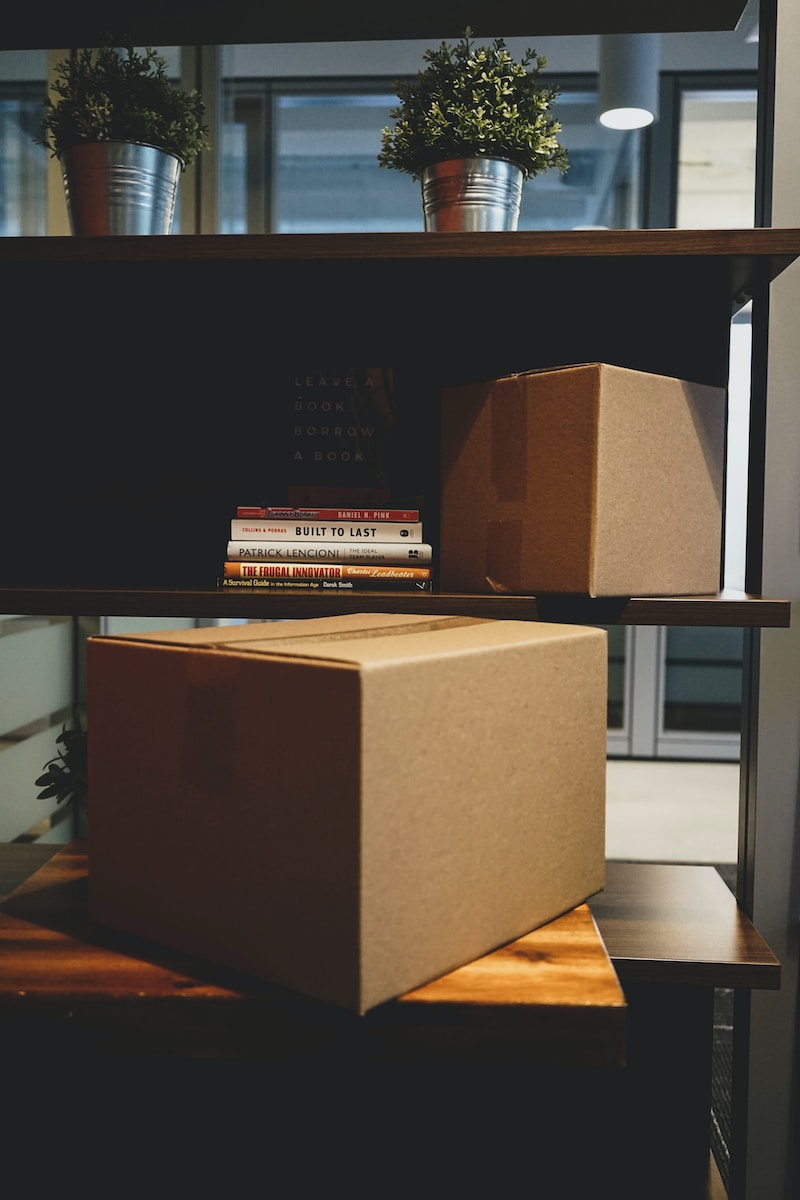 If you are selling at a flea market, you probably at the very least will have the costs of fuel to drive there and the cost to rent the space for your vendor booth.
Outdoor open-air markets are very affordable spots, but they are very much at the mercy of the weather and also require the time it takes to set up and tear down each week.
You'll also need to invest in things like tables, shelving and of course a good outdoor canopy tent! You may also need things like extension cords, tape, scissors and tons of other supplies. (Don't forget your sunscreen!)
Indoor vendor space and flea market booths may seem more expensive on the surface, but they can help cut down on costs and the amount of time it takes to set up + tear down so that can play a huge factor!
On the bright side, there are a lot of hidden selling costs online that you can avoid as a vendor – you don't have to pay for shipping or packaging supplies, and you also won't have to pay a commission rate or platform fees for every item you sell.
Not having these fees allows you to sell items for a cheaper price in person than you might spend online since you don't need to have a 13%-15% markup to cover success fees when an item sells on eBay.
For example, a book I might charge $10 for online can be priced at $5-$10 in person. It might seem crazy, but you also don't have the time costs of packaging the item, weighing it, listing it, checking messages and sales or even mailing it.
While I think on the surface there are more costs with selling in person, after you make the initial investment in things like outdoor tents and tables you are able to see pure profit moving forward, whereas when selling online you will always forever have those fees and expenses with every single transaction.
There's another huge factor that makes me lean towards selling in person: Selling in person means more cash transactions, and with cash you have more flexibility in things like accounting at the end of the year.
All in all, it really is a matter of preference here. Most times if you do the math of the time it takes + the cost of your expenses in either scenario you can see they aren't necessarily cheaper or more costly than the other – it's just the type of costs and labor involved.
This is where we need to think about your personal needs – because in the end that is what is going to be the biggest influence of all!
What Are Your Personal Needs as a Seller?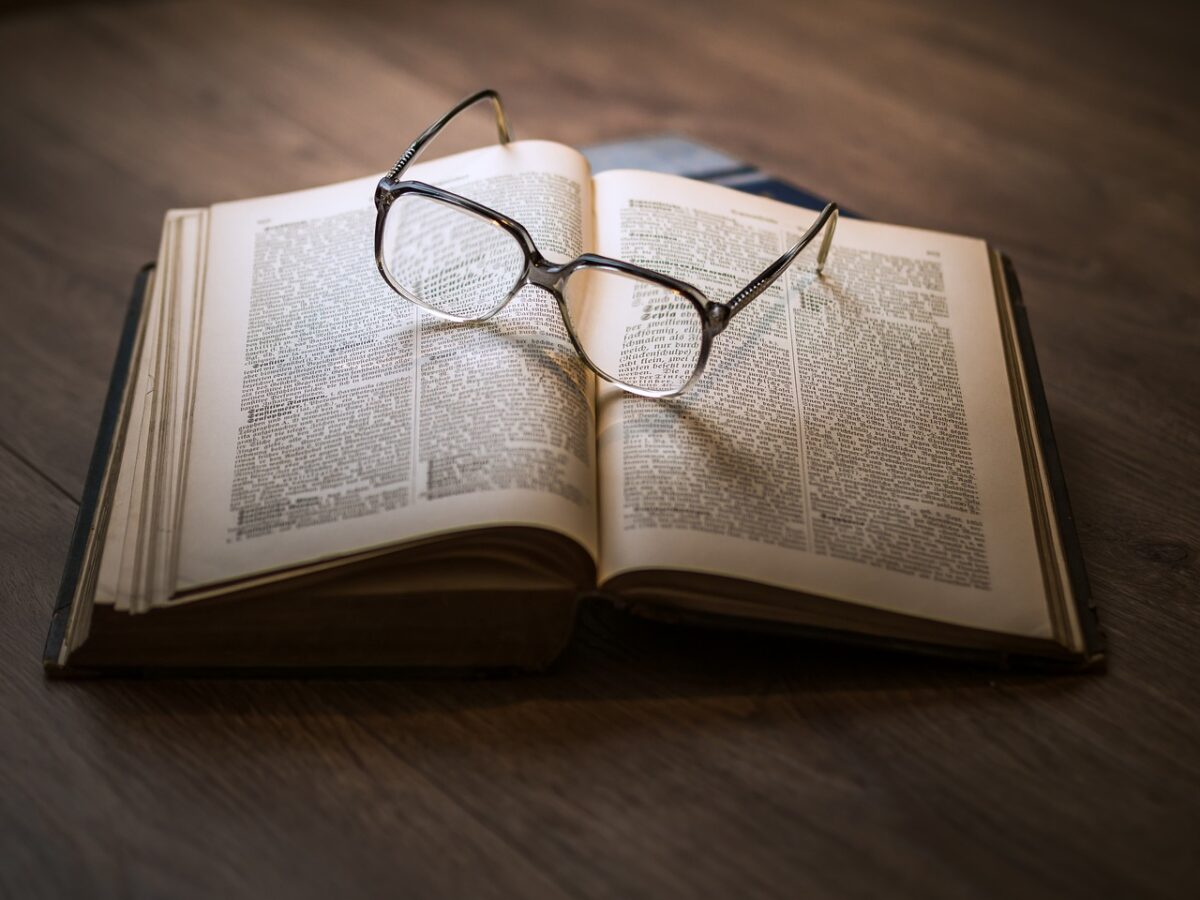 Each and every one of us have a lot of unique, different situations and circumstances that can influence our decision of where we sell and what kind of business we want to run.
For example, if you have small children or aging parents you care for, dedicating that time once a week can be harder because you have to arrange for someone else to take your place when you are not available. In contrast, an online reseller business can be done from home while you take care of others. That flexibility can be great if you need it.
Health issues are another consideration – packing and unpacking items can be physically exhausting even for the fittest and most athletic of people!
If you have health issues it can be very hard to stay on your feet all day long or even deal with the more physical aspects of selling in person. In these instances, selling online can help make it easier to prioritize your own personal health needs.
Your personality however is another huge factor: Are you a people person? It's fun to get out and talk to your customers in real life and in person – sometimes as an online seller you can feel isolated and lonely.
Of course, sometimes selling in person can also be draining if you have some not-so-nice customers – I worked in retail and customer service for many years and so have seen it all! That can sometimes make you wonder why you'd ever even leave your house at all!
Selling in person vs. selling online isn't always the clearest cut answer, but I'm hopeful that giving you a list of things to think about will help you choose which one is best for you!
---
Do you have any wisdom to share with other new sellers on which one you should choose? Which one works best for your personal unique situation? I'd love to hear from you in the comments below!